Colorful qipaos shine in Wellington, New Zealand
Updated: 2020-12-14 17:14
( Chinaculture.org )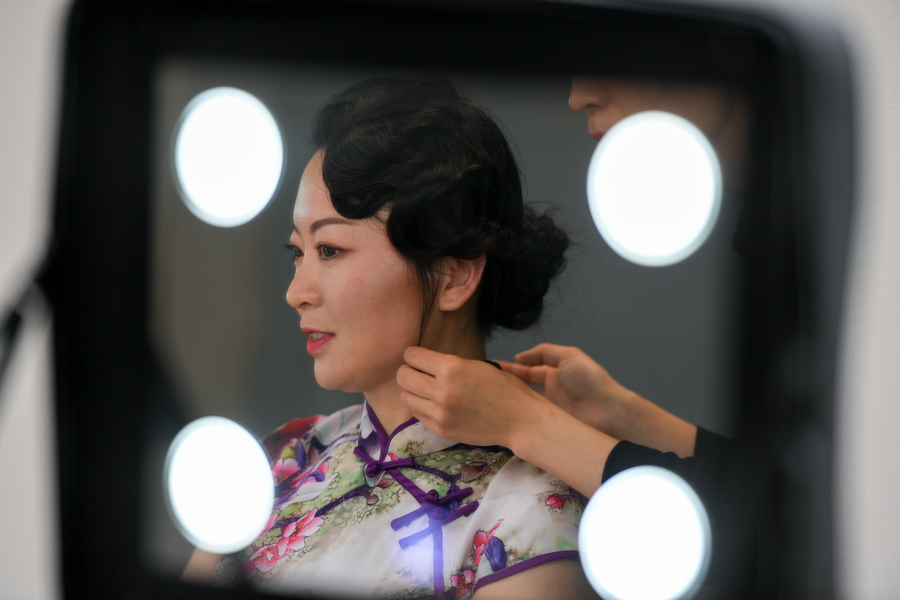 When Nani Mahal, a woman from Hawaii, wore her own qipao on the street in Wellington, New Zealand, eight photographers took pictures of her.
Along with Mahal, a dozen other women posed before cameras dressed in traditional style.
They were there as part of a theme activity launched by the China Cultural Center in Wellington and some local photographers on Dec 6.
One photographer, David Wilcock, said he is a fan of Chinese culture and planned to create something with Chinese elements long time ago.
Zhang Jianyong, a photographer from the center, said he feels proud to see Chinese costumes in Wellington.