Photo exhibition showcases Longshan Culture in Seoul
Updated: 2022-03-11 15:00
( Chinaculture.org )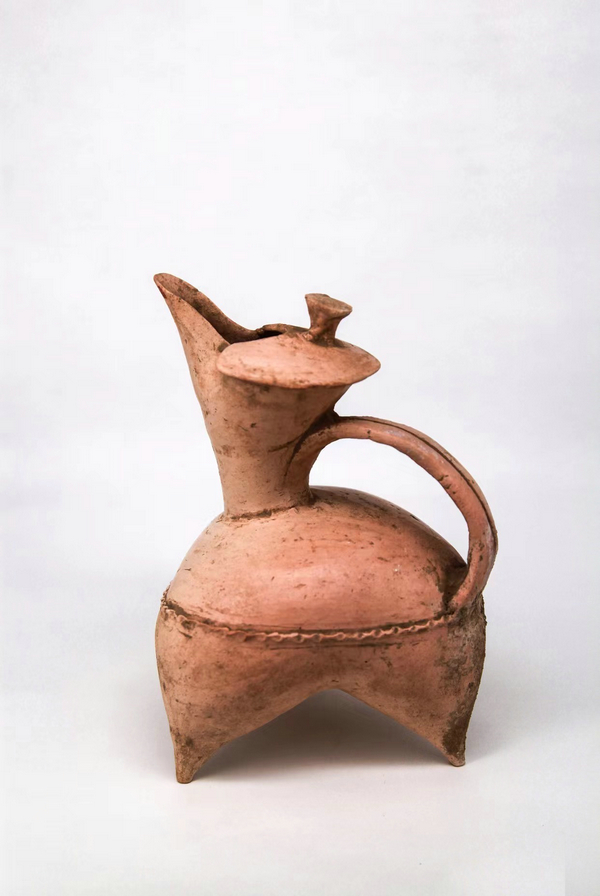 The China Cultural Center in Seoul launched an online photo exhibition on the Longshan Culture on March 10.
Longshan Culture, appearing in late New Stone Age, saw its development along the middle reach of the Yellow River about 4,000 to 4,600 years ago.
The period got its name as it was first discovered in Longshan village in Jinan, Shandong province, in 1928.
The event exhibits about 30 pictures featuring a series of representative relics belonging to the era.