Chinese melody resounds in Malta's San Anton Palace
Updated: 2022-11-30 10:13
( CICA )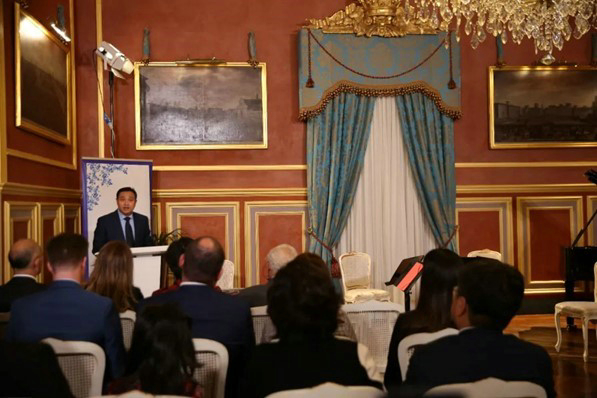 Music concert Melody of the Orient toured Malta and premiered at San Anton Palace, the official residence of the President of Malta on Nov 23.
The concert featured Belgium pop artist Jean-François Maljean's piano concerto, Melody of the Orient, which he composed for the event, and chamber ensemble the BELART Female String Quartet.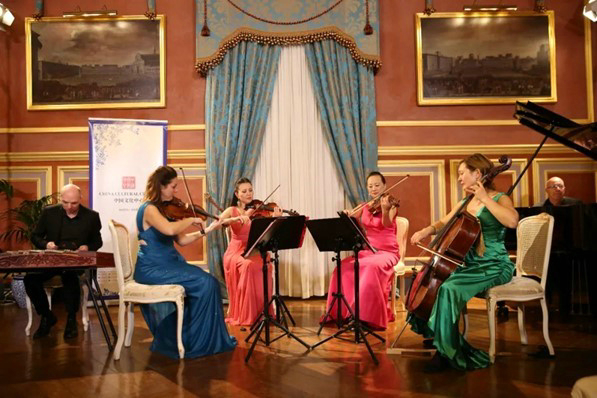 Peng Yijun, counselor of the Chinese embassy in Malta; Mario Cutajar, chairman of Heritage of Malta, and Reno Calleja, former minister of tourism, attended the concert.
Peng said cultural exchanges play a significant role in enhancing the friendship between the two nations. Cooperation should replace conflicts in the field of culture.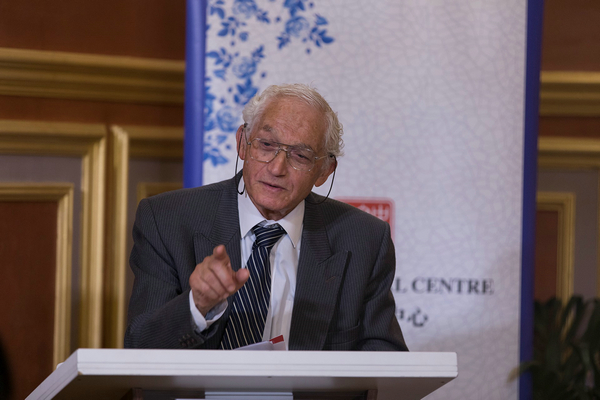 Calleja praised the China Cultural Center in Malta's efforts in promoting the mutual understanding and cultural exchanges. He showed a deep emotional attachment to Chinese culture and expects the concert would open a new chapter of the communication between the two countries.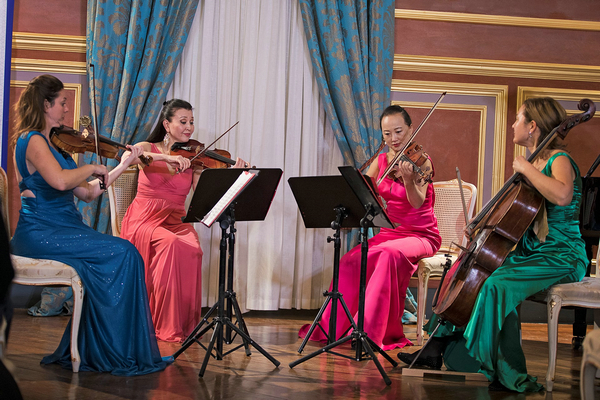 Organized by the China International Culture Association, the China Cultural Center in Malta and China National Opera and Dance Drama Theater, "the concert is a fruit of cooperation from both Chinese and Maltese organizations," the center director Yuan Yuan said.