Oriental music touches young Maltese
Updated: 2022-11-30 14:47
( CICA )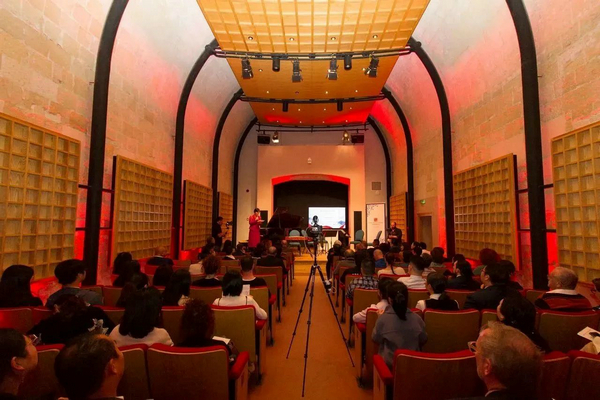 Belgian pop artist Jean-Francois Maljean brought his specially composed Melody of the Orient to about 100 young Maltese students at Malta's Center for Creativity on Nov 24.
At the concert, held under the same name, the artist and the BELART Female String Quartet performed a series of Chinese music, including Jasmine Flower and My Country.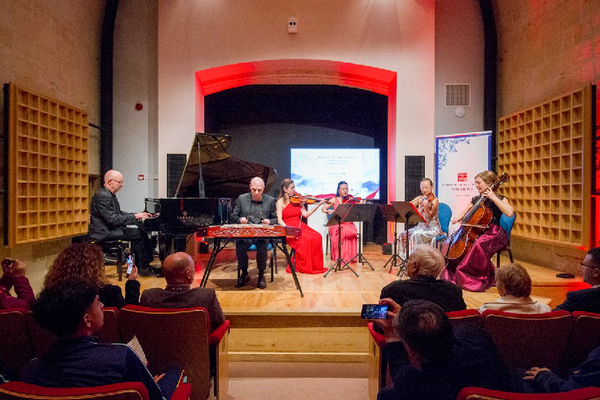 Mattia Dalcielo, a local student, said he loved the concert, especially Maljean's Melody of the Orient.
"I wish I could go to China in the future and share my experiences there with my friends," he said.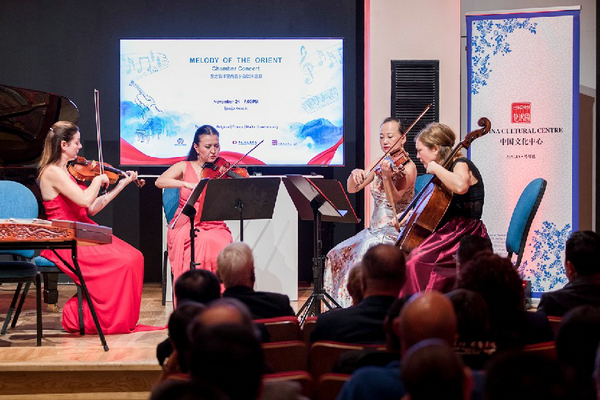 Yuan Yuan, director of the China Cultural Center in Malta, said she hoped Maltese youngsters could participate in more cultural exchanges between the two nations, adding the center will provide them with more opportunities to experience Chinese culture.
As part of a tour of the country, the performance was the second stop and was organized by the China International Culture Association, the China Cultural Center in Malta and the China National Opera and Dance Drama Theater.