Sofia
Updated: 2021-03-12 15:03
( Chinaculture.org )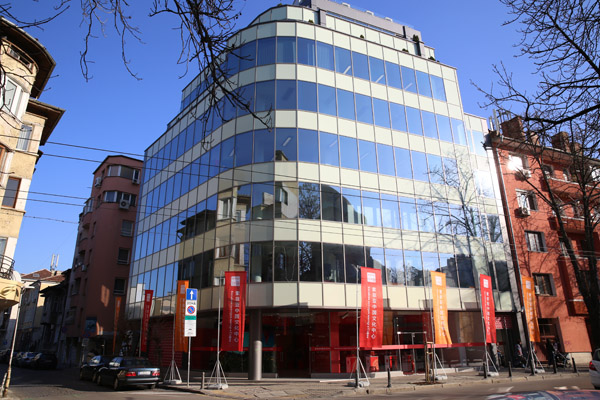 The China Cultural Center in Sofia is an official cultural institution set up in Bulgaria by the Chinese government.
The center is located in the downtown area of the Bulgarian capital, spanning nearly 4,000 square meters. It's equipped with an exhibition hall, a library, a multi-functional theater and classrooms for language teaching, painting, music, dance and culinary training.
Under the principle of "Excellence, Promotion, Friendship and Cooperation", the China Cultural Center in Sofia will hold a wide variety of high-level activities, including art performances, exhibitions, academic seminars, literary translation studies and cultural experiences. Through these activities, it hopes to offer an all-around demonstration of Chinese culture, and at the same time, help promote cultural exchange and cooperation between the two countries and enhance mutual understanding and friendship between the two peoples.