China Cultural Center in Sydney
Updated: 2021-03-12 10:06
( Chinaculture.org )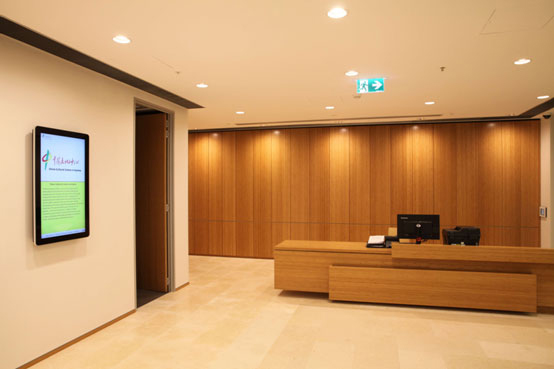 Introduction
The China Cultural Center in Sydney was registered as a non-profit official organization in December, 2012. It is the first of its kind established in Oceania. The center is located at 151 Castlereagh Street, downtown Sydney, covering an area of 850 square meters.
Facilities
The center is equipped with an exhibition hall, library, classrooms, dance studio and a multifunction hall.
Functions
The center takes charge of hosting cultural activities, organizing teaching and training as well as information services. In addition, the center will hold courses and performances of traditional Chinese arts, show Chinese films and provide relevant information services through the library.
Contact
Tel: 0061-2-82283050
Fax: 0061-2-80681926
E-mail: cccsyd@culturalink.gov.cn
Website: http://www.cccsydney.org