Tel Aviv
Updated: 2021-03-12 14:09
( Chinaculture.org )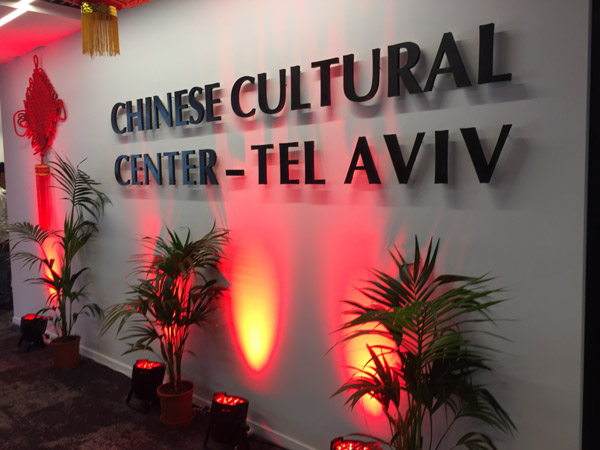 Introduction
The China Cultural Center in Tel Aviv is an official cultural institution set up in Israel by the Chinese government. It's dedicated to spreading Chinese culture and promoting cultural exchange and cooperation between China and Israel.
As Israel's business and cultural hub, Tel Aviv boasts numerous cultural facilities and art groups.
The China Cultural Center will host a series of high-level activities including art performances, cultural exhibitions, academic seminars, literary translation studies and cultural experiences. Through these activities, it hopes to offer an all-around demonstration of Chinese culture, and at the same time, help promote cultural exchange and cooperation between the two countries and enhance mutual understanding and friendship between the two peoples.
Address
No. 30, Habarzel Street, Tel Aviv, Israel.